Doing Nothing Is Something
by
Making Creative Space During the Pandemic
In talking with my friends in the music community, at least one good thing has come out of the COVID-19 shut-down:  time and space to be creative. More time to create is a musician's dream, and now we have it. So, for the first two weeks of being home all I did was create, create, create. But it wasn't to last.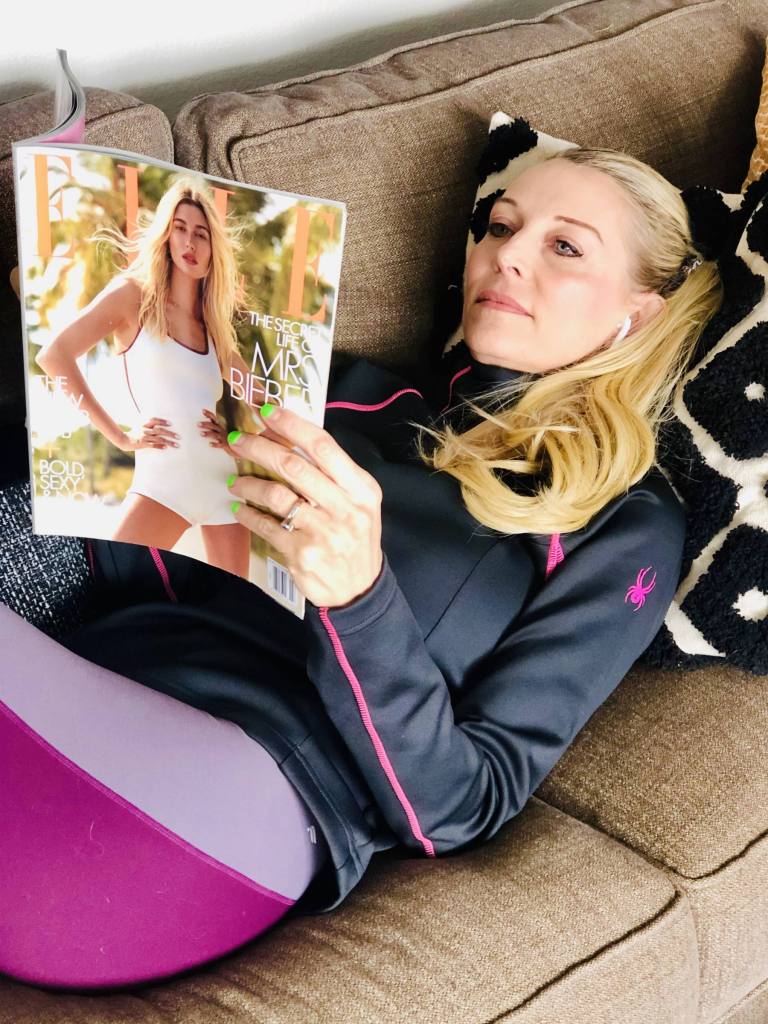 Week three came. I wasn't feeling as excited about non-stop creativity, which brought on a wave of guilt. I was still getting work done, but I was also feeling physically and mentally tired. I suppose the non-stop activity over the last several years of making music, promoting music, running the business, trying to be ever-present on social media, and doing shows may have had something to do with it. I ploughed through the next few days, but it was clear that this wasn't inspired work.  
At about that time, a friend of mine organized an online Zoom cocktail party with a group of women in music. We shared the challenges of being isolated and discussed what we were all doing to stay busy and creative. We were all on the same page that we should milk this creative time for all it was worth. All of us except one person, that is. Angela Whaley (founder of Music Minds Matter) came out of left field, saying that musicians are putting way too much pressure on themselves to be "super creatives." Being isolated was stressful enough without adding pressure to be perfectly creative.  She suggested that it was ok to do nothing. Frankly, I couldn't get my head around it.
The next morning I awakened and found myself exhausted and staring at the ceiling. I had slept for 9 hours and didn't feel rested. I had a list of stuff to do, but none of it was pressing. I picked up a magazine on my bedside table and read it. Actually, I just looked at the pictures. I could hear my grandma whispering, "idle hands are the devil's play things." And I basically ignored her. No one died.
Since then, I've been making a little space each day to do nothing, which has become a kind of meditation. I force myself to take this time whether I want to or not. I push away any thoughts that seem "important." Giving myself this space has started to bring about inspiration and joy, the kind I had as a child. I still have goals, don't get me wrong, but I don't feel like they own me at the moment.
I have a fundamental belief that everyone is creative. When people tell me they're not, I don't believe them. If you talk to any human being and hit upon the subject of their passion, it will light them up. But the light goes out of our eyes when we stay busy incessantly (a quality admired in American culture), and we don't have space to reflect. Composer, Claude DeBussy said "music is the space between the notes." Maybe creativity is in the space between our thoughts. If so, doing nothing is something.