Singing The Blues, Soul, R&B…

..and contemporary blues/rock. Thank you for dropping by to see what's in the works. Big News! Cass Clayton Band has a new album, released in June of 2018. Much of the early part of the year was spent writing and recording at Far & Away Studios (Boulder, CO) with producer, Taylor Scott. The resulting self-titled album is a new-school soul record with countless inventive sounds and unexpected twists, combining influences of blues, funk, jazz, gospel, rock and singer/songwriter genres. Taylor's virtuosic guitar playing and composing skills combined with Cass's lyric writing, smoky 3-octave vocal range, and soulful vocal style have led to a record that transcends the limitations of genre, grooves hard, and tells intimate stories from beginning to end. We hope you will check it out on the "Store" page of the site.
Please join Cass at an upcoming show and sign up for the newsletter for upcoming events. Thanks!
---
What's coming up…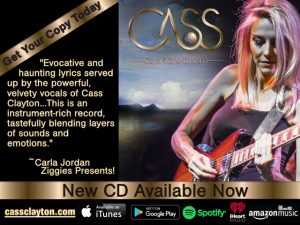 ANNOUNCING! Cass Clayton Band has a lot of shows coming up featuring various musical guests (Taylor Scott, Dann Burke, Michael Reese, Todd Smallie, and others). The new CCB album is getting some excellent reviews and is being played on radio stations across the region and in Europe. Cass would love your personal feedback as well, so please get in touch on the comments page and tell us your thoughts about the record. We genuinely want to know what you think, what your favorite songs are, whatever is on your mind!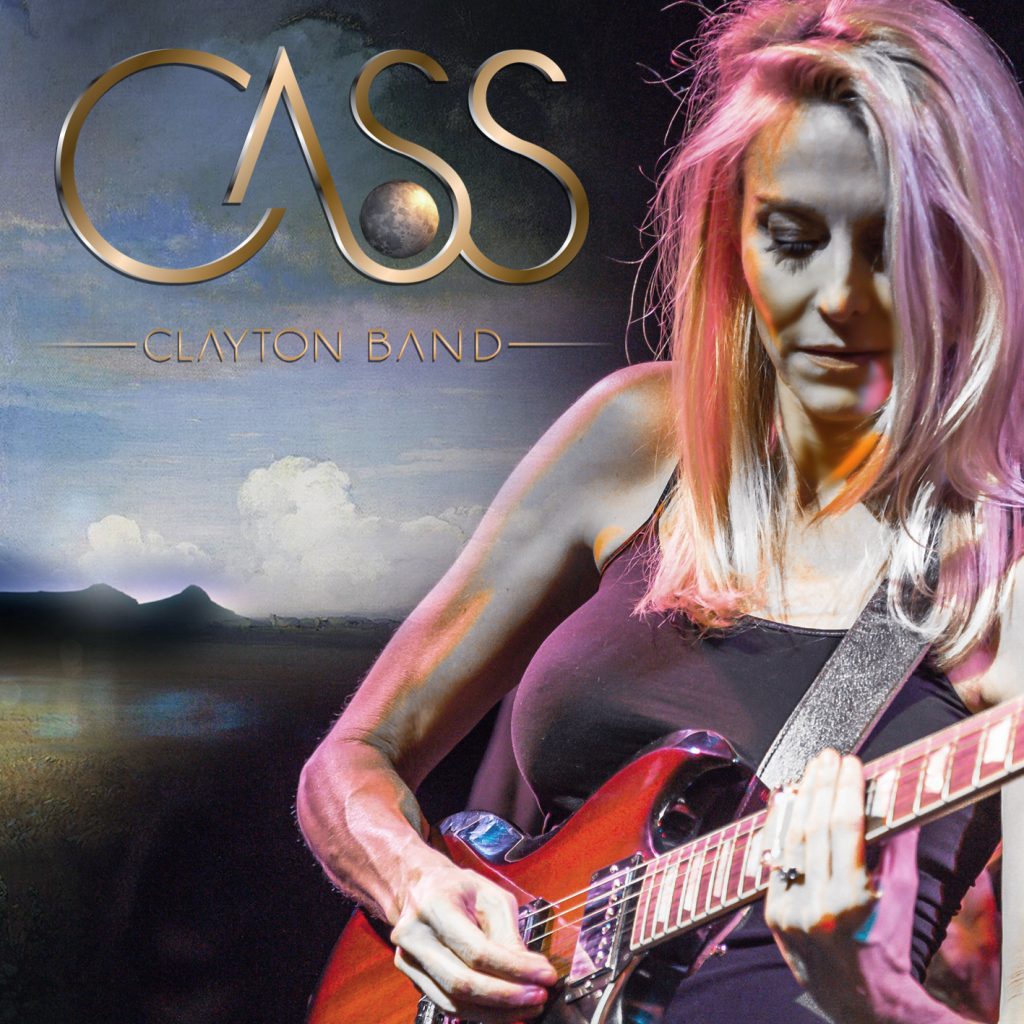 Cass Clayton and Taylor Scott are honored and to be among the top scoring songwriters in the Colorado Music Business Organization (COMBO) Annual Songwriting Competition, with 4 songs in their top scoring entries. Each year they select 20 top songs, 18 of which are featured in a compilation CD. The judges don't know the name of the song, who wrote it or who performed it. They judge only on lyrics and melody, not the production quality. So to have 4 songs from the new album in this mix is really exciting!