For Colorado Music Lovers
Resources and Links:

The Colorado Blues Society is the clearinghouse for what's happening in Colorado's blues music scene, including a Live Music Calendar (with blues jams!), Festivals, and weekly newsletter. Become a member and support your local music scene.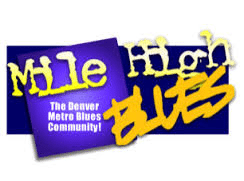 Mile High Blues Society is dedicated to Denver's Blues community. They stage the MHBS Blues Jam and a lot of great shows, along with a competition to send local talent to Memphis to compete in the International Blues Challenge.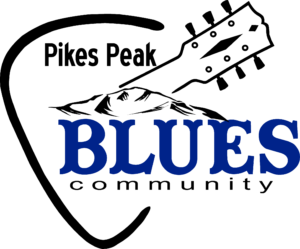 The Pikes Peak Blues Community supports the Blues and American Roots music scene in Colorado Springs, Pueblo and Denver. They sponsor many performances and blues jams, as well as education programs. PPBC also has an annual Blues Challenge and sends the winners to Memphis to play at the International Blues Challenge.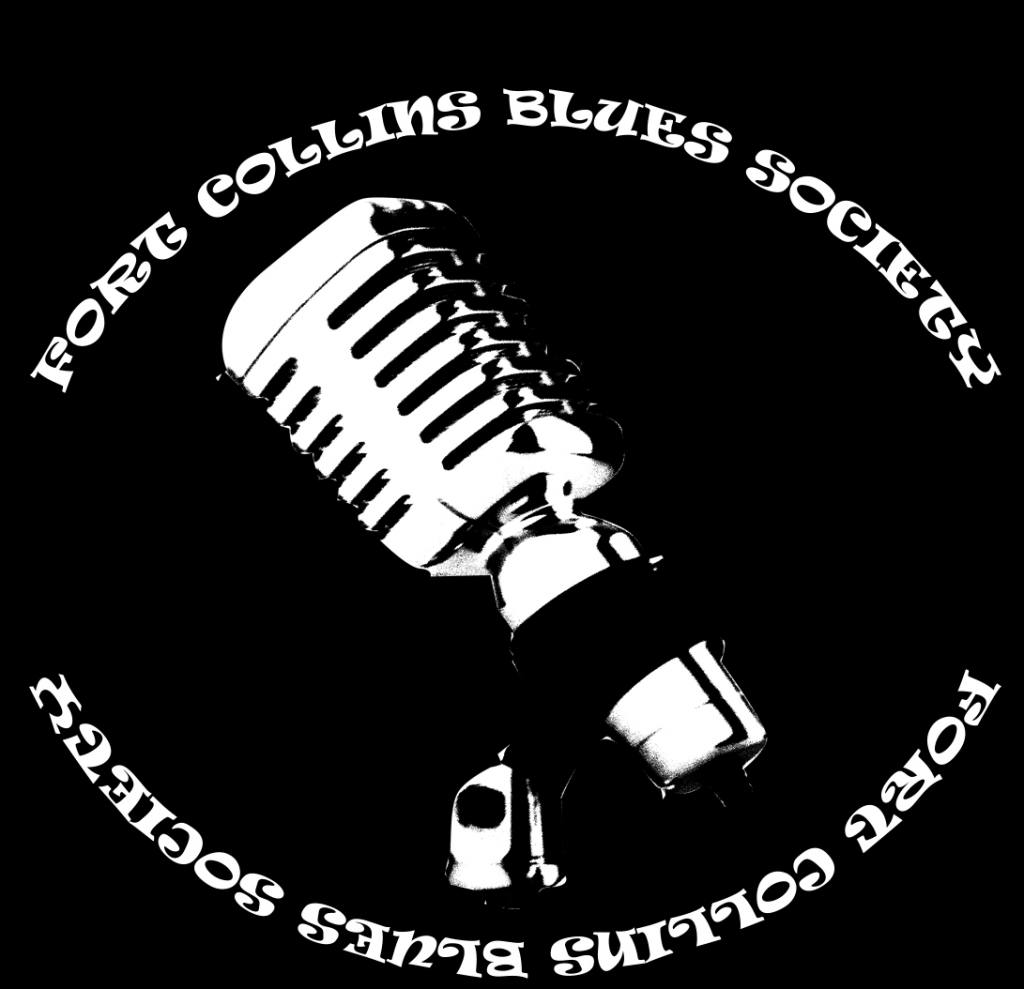 Ft. Collins Blues Society serves Ft. Collins and Northern Colorado, providing blues education in the schools, supporting musicians and sponsoring numerous events. If you are in Northern Colorado, check out their website and see what's happening in the music scene. They do a lot!
---
Colorado Blues Musicians:
Here's a link to a Pinterest page on Blues Musicians in Colorado. I'm trying to find more photos of our musician friends out there, so please send them to me (individual and band photos). I will include updates regularly. Also, if you want me to include a paragraph about you or your band, send it to me!
Follow Cass Clayton's board Colorado Blues on Pinterest.
---
Websites:

C.C. Rider Blues – I love this website for its beautiful design and extensive coverage of the history of blues.  C.C. Rider venerates the musicians who are the foundation of American music and has a "Listen" section that's well worth a listen.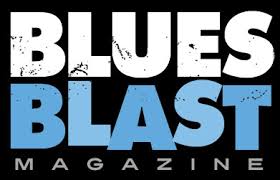 Blues Blast Magazine is the place to go for interviews, music reviews, news, photos, festival information and updates from Blues Societies across the country.

 Blues Festival Guide – The go-to site for U.S. festivals and concerts.

 American Blues Scene Magazine – Lots of musician interviews, articles, events, National music scene info.
---
YouTube Blues Documentaries: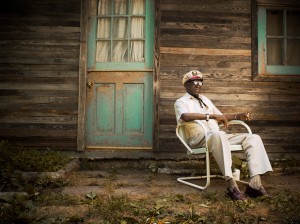 Click on your choice of these great video documentaries of legends of American musical history. (A new window will open with the YouTube video you chose.)
---