St. Julien Hotel | Boulder
by
Cass Clayton Band is is thrilled to be performing regularly at St. Julien Hotel. The St. Julien hosts some of the best live music that the Boulder area has to offer. It's an honor to play in this beautiful setting in the heart of downtown close to the foothills.
Hang with us at the coolest place in Boulder, grab a cocktail and dance!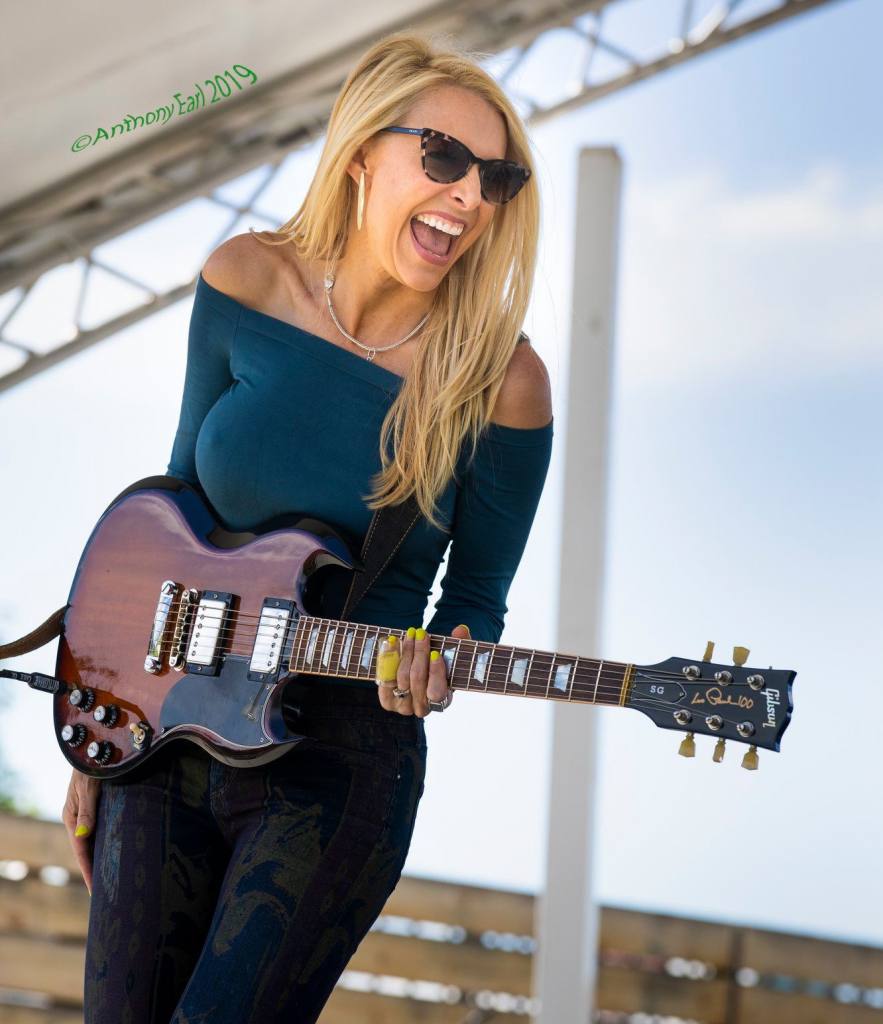 More info. at www.StJulien.com.