Dazzle has been named Denver's best jazz club for 15 years and running (Westword Magazine). Cass Clayton Band is honored to be playing in this iconic nightclub, now located in the historic Baur building in downtown Denver. On Sept. 13, 2019, Cass Clayton Band will be doing a DOUBLE CD Release Party with Kerry Pastine and the Crime Scene! We couldn't be more excited. This is a wonderful venue that brings a lot of great music to our city. Please join us!
Also, get your tickets early if you can – they will likely go fast. And thank you sooo much for supporting live music venue in Denver!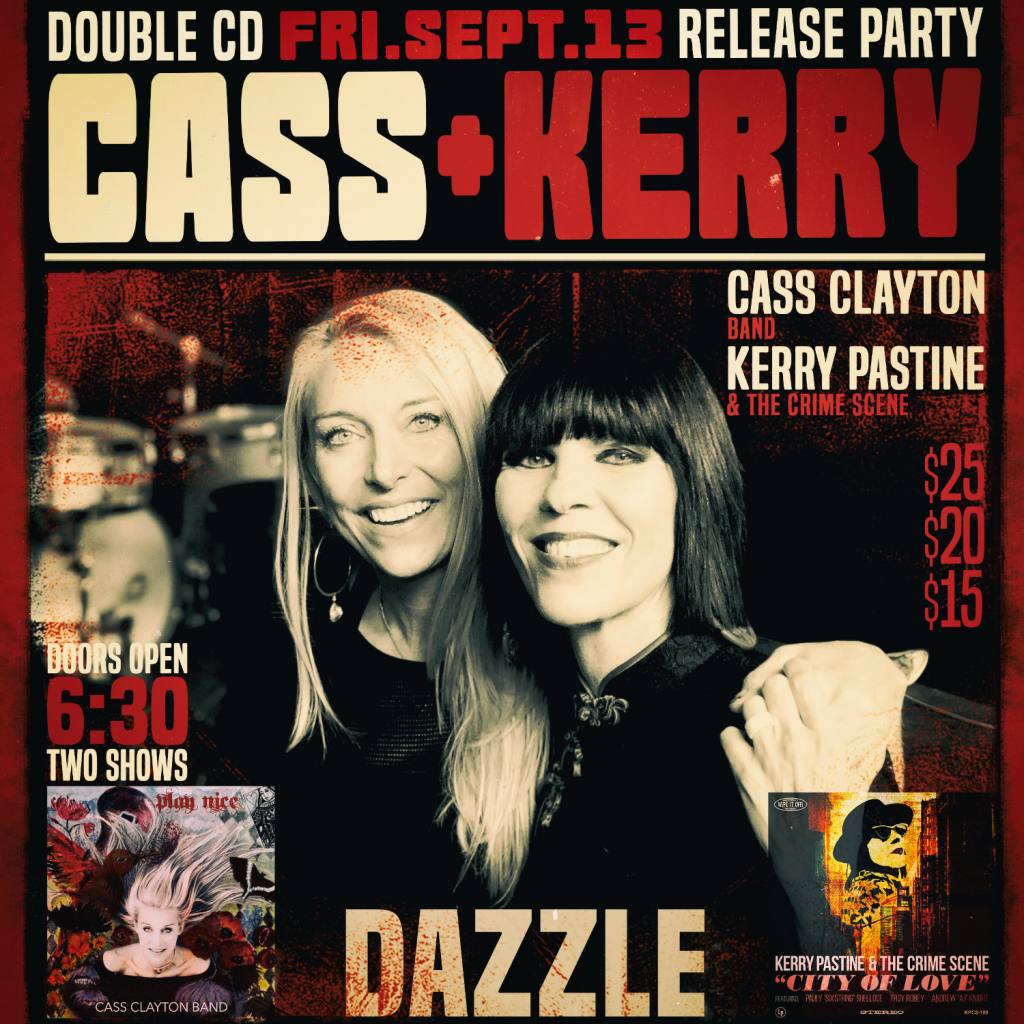 Click here for tickets or more information about Dazzle Denver.