Dickens Opera House | Longmont
by
On MARCH 24, Cass Clayton Band will be doing a special double show with Brigitte Purdy, blues diva from Arizona. Brigitte has a style that embraces jazz, pop, soul and blues, which is a perfect complement to Cass's multi-genre style and soulful voice. Cass and Brigitte met while performing at the Colorado Women in Blues Show in 2018 and knew they had to do something together. Please join them for this one-time show!
The Dickens Opera House is a historic landmark in Longmont and one of the best stages around with excellent sound and a huge dance floor. The opera house was built in 1881 by William Henry Dickens, who was related to the author, Charles Dickens. Designed to bring society and culture to the growing city, the Dickens was originally furnished with lavish sets. To this day it is a center for great music acts from around the country every week.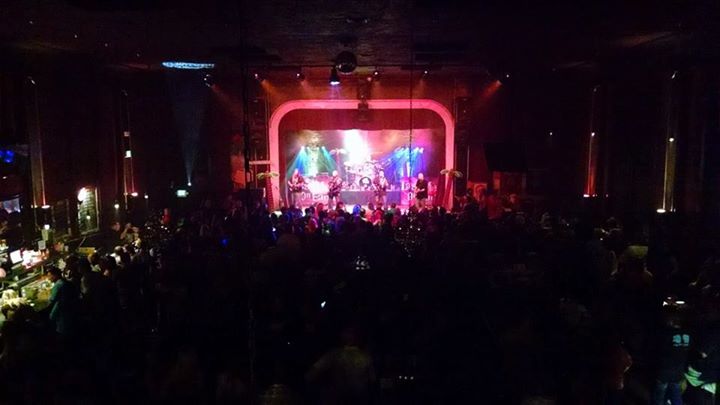 Click here for more information about Dickens Opera House.