REVIEWS | Play Nice Album
by
We are pretty humbled the the reviews that are coming in for the Play Nice album, co-written by Cass Clayton and Taylor Scott  (produced by Taylor). When you think about the tremendous amount of time it takes to listen critically to an entire album of songs and write thoughtful commentary, it's a huge gift to get reviews. We're incredibly grateful for all of the magazines that have featured us this year! 
Here are a few of the highlights that have come out recently: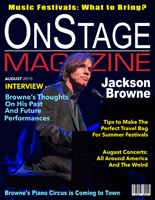 Oct. 15, 2019 –"Cass Clayton is a Colorado based singer-songwriter whose singing oozes of smoke and honey while her slide guitar playing is simply badass. That being said, her new album Play Nice, flows through a river of blues, soul, funk and rock, and the ride is both entertaining and thought provoking. Clayton and her band have built up quite a following in the Rockies winning awards along the way…"
Oct. 3, 2019 –"On their new album "Play Nice," the first thing you'll likely notice about the Cass Clayton Band is Clayton's distinct and powerful voice. The way she uses her vocals in a variety of ways also must be acknowledged as something that makes her particularly stand out. Every note is hit with precision and flare.
Whether it's god-given talent, hard-work, or a mixture of both, Clayton shines on the whole album. The tone of the entire work is funky, soul-driven rock and R&B, but each track has a distinct feel under that loose umbrella.
Something that gets overlooked in today's music biz is how each track complements one another, which is a shame because on "Play Nice," the band has complete control of that aspect. The album starts with a nostalgic, somewhat saddened tone on "Dawes County" before lightening things up on the title track and "Little Things." It's a little thing that might get overlooked, but, it's worth pointing out all the same as something that was very clearly thought out and addressed by the band."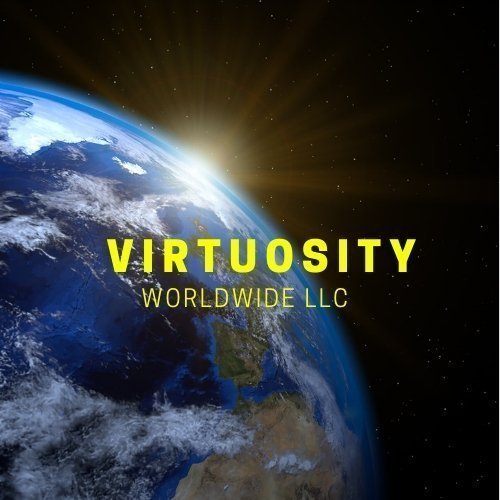 Oct. 5, 2019 –"I had never even heard Cass' name before, let alone her music. I was captivated from the first song, and became and instant fan. 
I went home that night and purchased every Cass Clayton song I could find. I fell in loe with her deep soulful voice. When I reached out to Cass about the article I was writing on Chris Daniels, we became instant friends." 

Aug. 24, 2019–"Cass Clayton is a product of the Colorado music scene and combines rock, soul, blues, funk and R&B into a smooth and cohesive package. Each song tells a story and Clayton and company are up to the task… Taylor Scott is a fine guitar player whose skills are evident in each track."
B-Side: "A big, driving, mid tempo cut with heavy guitar and organ where Clayton asks her man to see his whole persona while telling him she, too, may have some secrets. Interesting stuff."
"'You'll See' is a funky and driving cut with a great groove. Lots of heady organ work by Wirtz and Scott adds to the mix with his guitar….Clayton delivers the goods with emotion."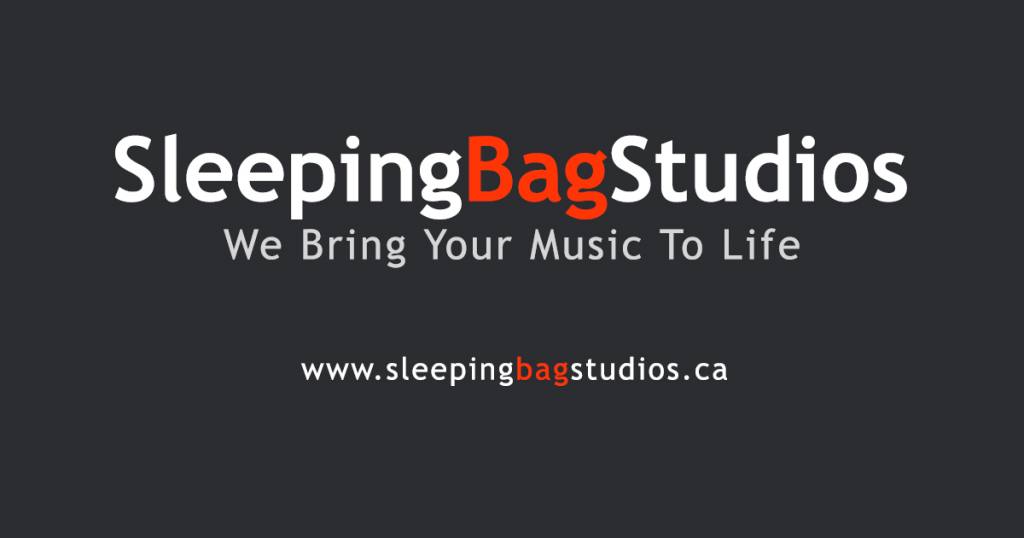 July 22, 2019 –"I'm absolutely impressed with the amount of soul & skill combined throughout this record…DAWES COUNTY is a quintessential blend of Folk & Americana fused together as one, with just that right hint of Rock to give the whole thang a sweet crossover sound, something akin to how Tom Petty or The Boss used to go about makin' their tunes accessible."
"Cass is beyond fantastic; endearing & powerful in equal doses – and with a comfort, confidence, and cool that an artist like Bonnie Raitt would bring to her music – REAL R&B – you absolutely can't take your ears off her performance on 'Little Things'."
"Every time I felt like this album couldn't potentially get any more enjoyable, Cass Clayton Band would create something like this that absolutely stole the show all over again – this lady's voice is second to NONE when she lets the power take hold."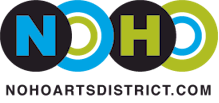 Aug. 27, 2019–"It feels like a live album.  The songs are arranged in such an open organic way, the stories unfolding from one song to the next in a gorgeously cinematic and artfully thoughtful journey.  Seriously…it's a soundtrack.  Someone should write a movie to this album…what an epic love lorn trek through a sublime and stupendous artists mind….love, love, love it!"

Sept. 12, 2019–"Among my favorites is the second track, 'Little Things.' A rousing vocal presence and playful organ backing is steadily accompanied by brass, with the track rising in blues-driven suaveness as it progresses. The 'you got a million followers / what is that really worth?' interlude approaching the three-minute mark, sported by a lush organ backing, provides some entrancing variety."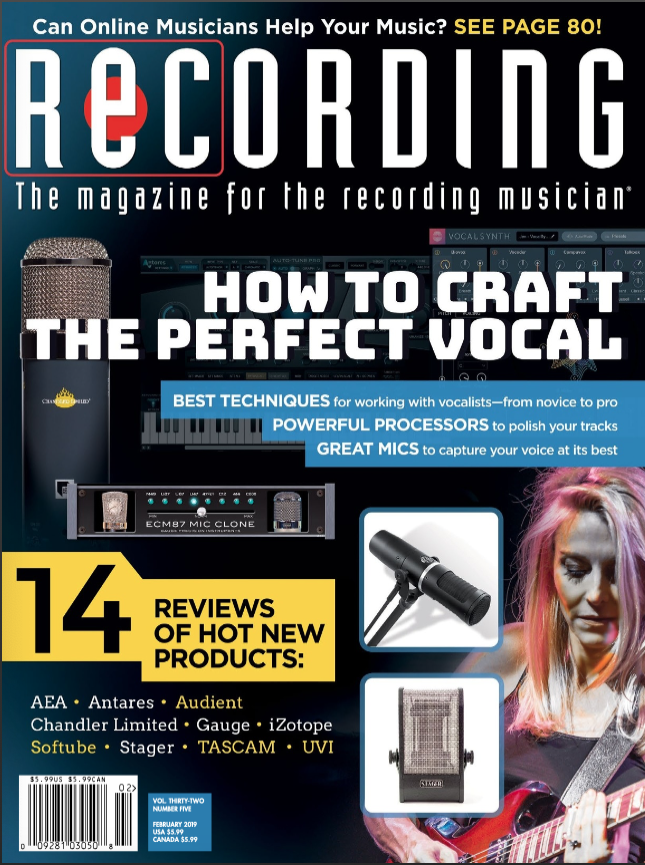 February, 2019 (5-page cover article featuring Cass in the studio) –"I fell in love with the album after just one listen. First time listeners are always amazed to hear Cass sing – a petite lady with a smoky-sweet voice that sounds like it should be coming from someone twice her size."